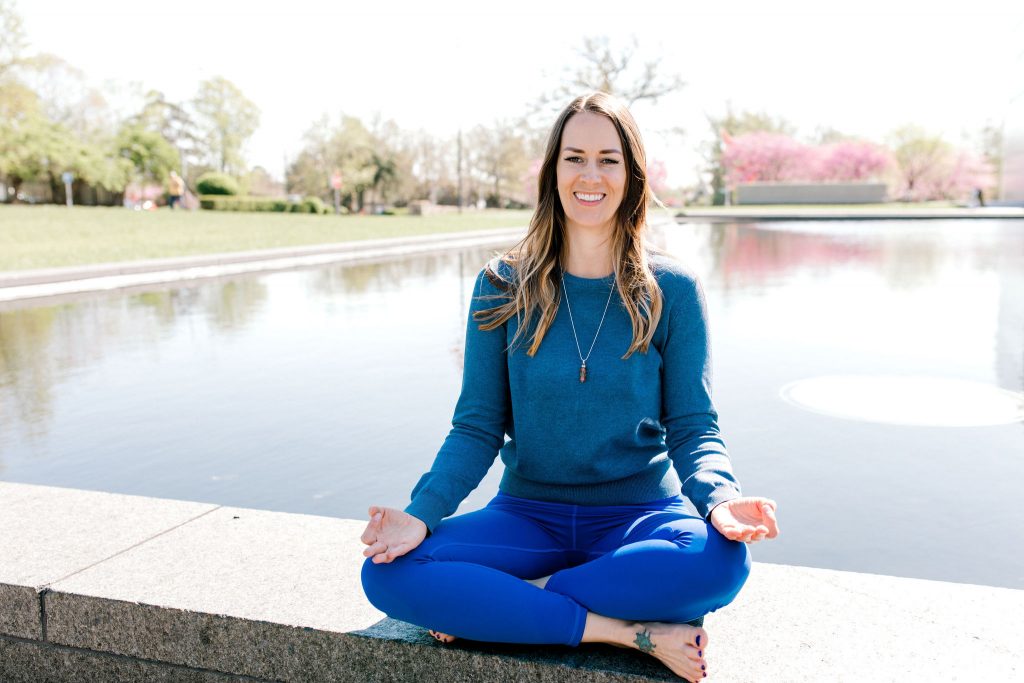 Yoga is one of the most holistic ways of healing the body, while gaining strength, flexibility and mental clarity. We use the poses to bring our body, mind and spirit in closer connection. It's a practice that can help guide you to the most serene, quiet place you've ever experienced.
Private Yoga Rates:
Initial Consult & Practice – $90 (90 minutes)
60 Minute Practice – $75
90 Minute Practice – $110
*Travel/studio rental rates may apply
Public Yoga Classes:
*I will be on maternity leave from my public teaching schedule beginning in March 2020.